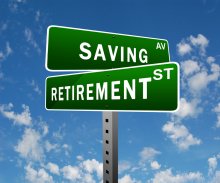 Education Minnesota
Retirees are able to join Education Minnesota Retired at no cost to them. Members who want to join EdMN Retired must have been an Education Minnesota member for at least 10 years. Retirees who do not meet the 10 year requirement may still purchase an EdMN Retired membership. Members can register online using the link below:
http://www.educationminnesota.org/member-benefits/join-us/retired-membership
Financial and retirement planning
AFT and NEA
Pensions, Social Security, Health care news
Membership, advocacy & activism, meetings and conferences
NEA Magazine link
MN TRA
Teacher Retirement Association
Minnesota pensions, Early Retirement, Post retirement plans, etc.